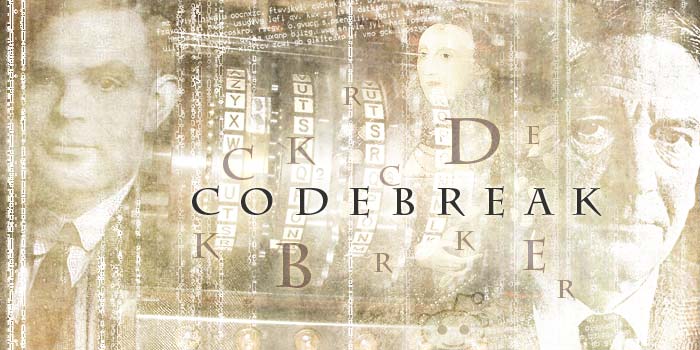 Introduction
This is a game. This fact may be obvious to some, but trust me when I say it's not obvious to all.
As every good game it's based on reality and in this case on the cryptographic methods truly employed, and some still in use, during the course of our history. The codes you are about to face follow the path of those great minds, never known to the general public, which have helped with their intelligence, to stop the advance of the armies of Caesar, Napoleon, Rommel and all those leaders whose strategies required reliable and secure information.
You will face the same difficulties faced by these great men.
You will be Alan Turing the night before D-Day and will pit your wits against the Nazi Enigma machine. You will wear the Gaul armour trying to stop the advance of Caesar's legions. You will work for British intelligence while trying to stop the haemorrage of information and people from the Western bloc.
And this is only the beginning, cryptography is not just history. Cryptography protects us during our everyday lives and it's important to understand its limits.
Internet is the place where we have learnt the meaning of the word privacy. We distribute private information on dozens of sites, we save confidential information on our computers and expect that all of this is adequately defended by a simple password.
Unfortunately this isn't always the case.
Here you will find out how easy it is to discover your password!
Rules
Progress through the levels and try to reach the highest level.
This does NOT mean you are allowed to cheat or hack through this sites' security: you have to solve the codes.
It is forbidden to cheat! (whichever definition of the word "cheating" you usually decide to use) It is forbidden to ask or give help on the forums, through e-mail or private messages!
There are NO mistakes. Full stop. If you are not getting the expected results it means you are doing something wrong.
Mechanical or software bruteforcing systems against pc-facile.com are FORBIDDEN!
It is not necessary to register in order to participate. But to be able to save your progress and continue at a later time you will be required to register.
Click here to start
1.
Introduction
2.
Help
3.
Thanks